London, Singapore, Shanghai, January 19th 2022: Mindshare, the media services company that is part of WPP, has appointed Mark Heap as its new EMEA CEO.
In his new role Heap will be responsible for driving Good Growth for Mindshare clients across the 26-market region, in partnership with local Mindshare leadership, GroupM and WPP.
Heap joins from sister agency Mediacom, where he was most recently CEO of Mediacom APAC. In this role he was responsible for the operations across 13 markets and over 1,500 colleagues, working with many of the world's leading marketers.
Heap's new role at Mindshare is a return to the agency, having spent 12 years at Mindshare earlier in his career in a variety of roles in the UK, Australia and China. Following this he spent time launching and leading an agency network in China, before moving back to WPP to take up his APAC CEO role with Mediacom. Across all these roles he steered his teams to multiple new business wins and a host of top industry accolades.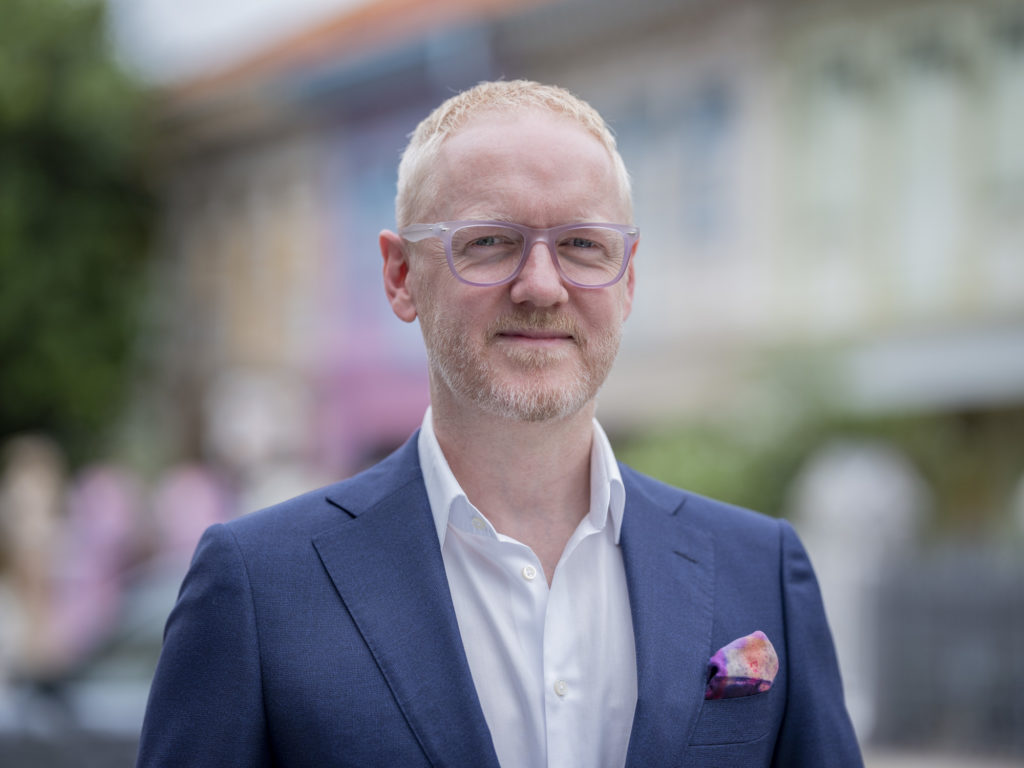 Heap replaces former Mindshare EMEA CEO Helen McRae, who has taken on the role of Mindshare APAC CEO.
Adam Gerhart, Mindshare Global CEO, said: "I am delighted to welcome Mark back to Mindshare as he takes on the leadership of the EMEA region. He has an incredible track record working with major clients and driving award winning innovation across Asia and I am looking forward to him bringing that same drive and energy to our EMEA markets, helping Mindshare to drive Good Growth for our clients."
Demet Ikiler, CEO GroupM EMEA, said: "Welcoming Mark Heap into the role of Mindshare EMEA CEO demonstrates our commitment to global mobility amongst our team. Retaining such talent within GroupM and leveraging Mark's 12+ years of experience across multiple markets will be of huge positive impact to our clients too. Ultimately, we are reinforcing our network from within, and setting ourselves up to deliver on our strategy of connected growth."
Mark Heap, Mindshare EMEA CEO, said: "Good Growth was a very motivating factor for me in accepting this role and I'm honoured to re-join the agency and eager to get to know my new colleagues and our clients. I've always enjoyed helping to drive growth and positive momentum and with the talent, capabilities, infrastructure and vision we have as an agency and group, I'm really excited for what's ahead."
Heap will assume his new role in mid-February.
For more information please contact: [email protected]