Growth is changing. Global digital platforms have more users than countries have citizens and have united and empowered consumers to demand more from brands – more transparency; more value; more action and more authenticity.
We accelerate Good Growth for our clients
By creating enduring, diversified and sustainable client growth whilst also generating positive outcomes for all stakeholders.
Good Growth requires us to resolve the tensions that marketers face today, specifically those between short term demand (sales) and long-term brand (brand building). This means looking:
Beyond a single moment - applying data-driven precision not only for the short-term, but also for building long-term relationships with the consumer.
Beyond a single sale - pushing beyond transactional metrics of success and looking holistically at the impact on brand building also.
Beyond a single platform - building a holistic commerce strategy as points of purchase continue to expand across a diversity of platforms.
How do we do it?
Good Growth demands a new way to understand the motivations, mindsets and emotions that drive consumer decision-making across platforms (empathy); you then need to scale these insights into activation that unifies demand and brand marketing (accuracy); and you need to use media with intention to drive change.
Our Precisely Human Intelligence approach and set of products brings together accuracy and empathy to deliver more relevant messaging and media activation, better creative storytelling across social media platforms, more precise targeting and significantly improved effectiveness of cross-platform media buys. Clients using Precisely Human Intelligence have seen an incremental lift in performance metrics.
Precisely Human Intelligence Tools:
PHI Culture
More relevant messaging and media activation using a unique combination of algorithms for analysing large sets of consumer data to arrive at a more nuanced understanding of culture.
PHI Platform
A framework that uses media to change the world by connecting brand purpose with business goals through intentional use of media.
PHI Commerce
More precise targeting based on a global program that uses cognitive science to develop a robust understanding of subconscious decision-making patterns.
PHI Media
Significantly improved effectiveness of cross-platform media buys, using always-on, continuously updated media behaviour segments paired with bespoke data from client segmentations.
Our Good Growth System planning approach helps clients define and deliver their Good Growth. The Good Growth system is designed to provide flexibility in the process, while leveraging Precisely Human Intelligence at every stage. It connects to both global and local products, services, tools and datasets, allowing it to be customised by client and by market.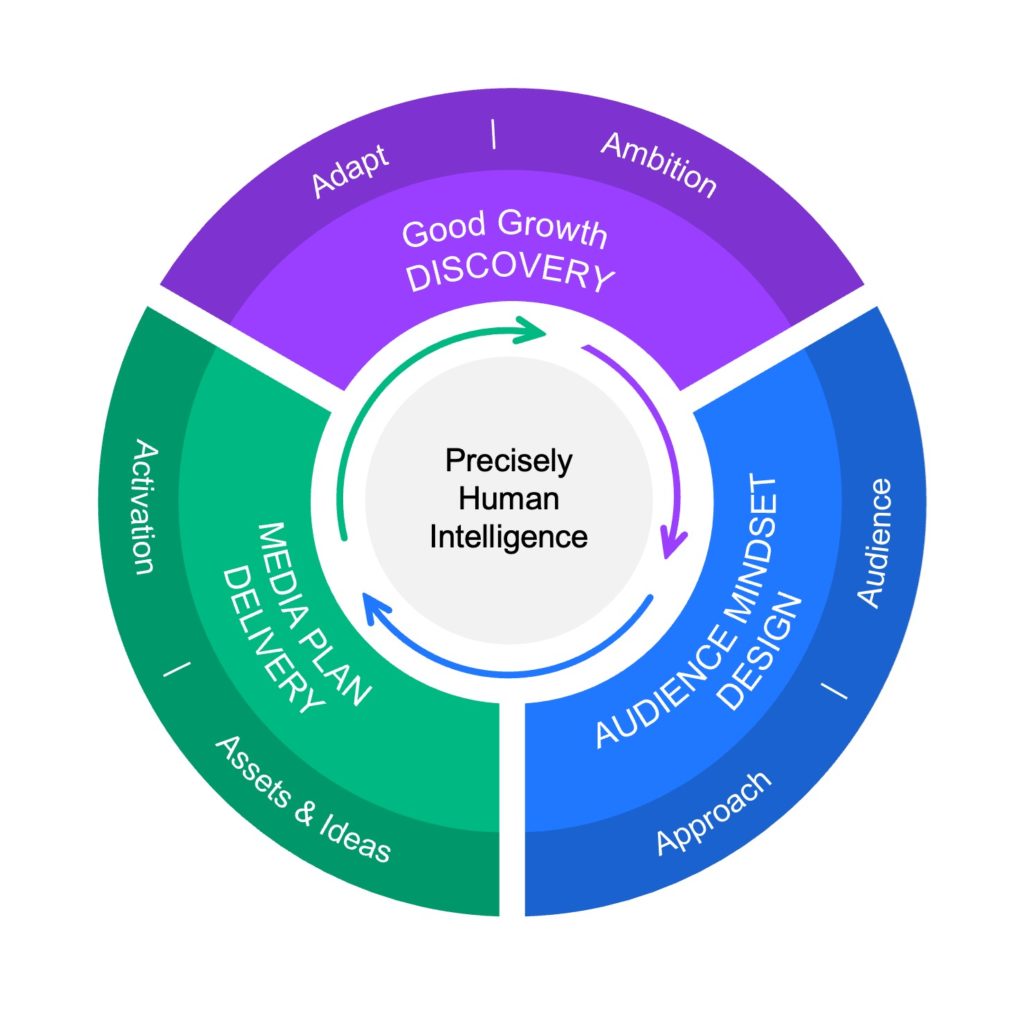 Our good growth system is supported by bespoke tools and technology and underpinned by Audience Origin, a core data-spine for consumer centric planning with empathetic nuance.
The Intentional Use of Media can drive real change, both in line with a client's transformation and business goals and to deliver positive outcomes for all stakeholders, encompassing brand safety, data ethics, DE&I, responsible journalism and sustainability.
Intentional use of media can be seamlessly integrated in the Good Growth System, whether through an Impact Index, Inclusion PMP or a Carbon Calculator, depending on the Good Growth objectives of any given client.
If you want to find out more contact: [email protected]
Examples
In the US, we're helping SKYY Vodka grow their business and connect with the LGBTQ community through the creation of a unique Inclusion PMP that ensures queer journalism is funded and not marginalised. READ MORE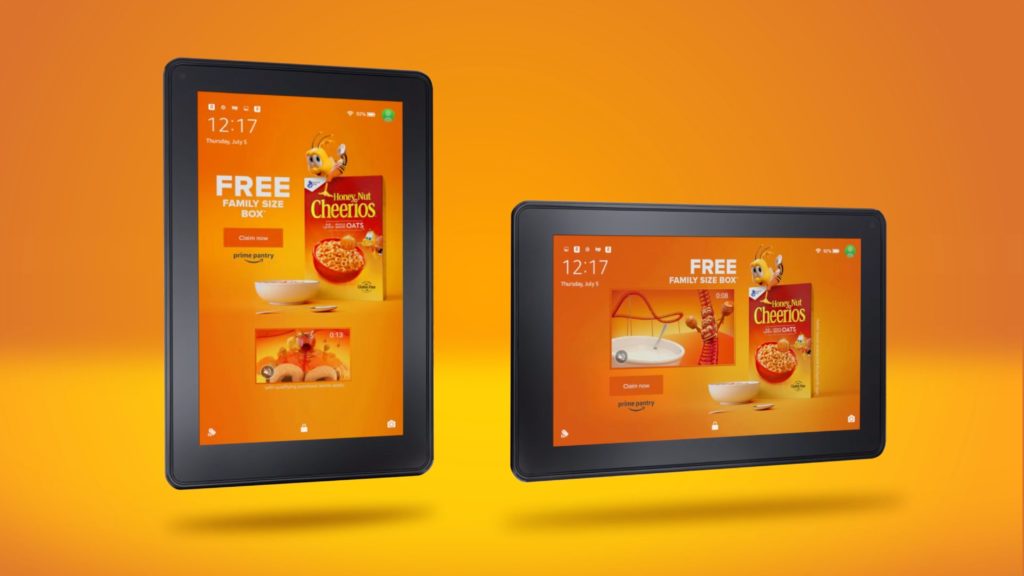 Research shows that when voice shopping on Amazon, 85% of customers select Alexa's recommendation. We saw an opportunity to make Cheerios in the US the one and only choice of cereal, on a platform that skews towards habitual purchases. READ MORE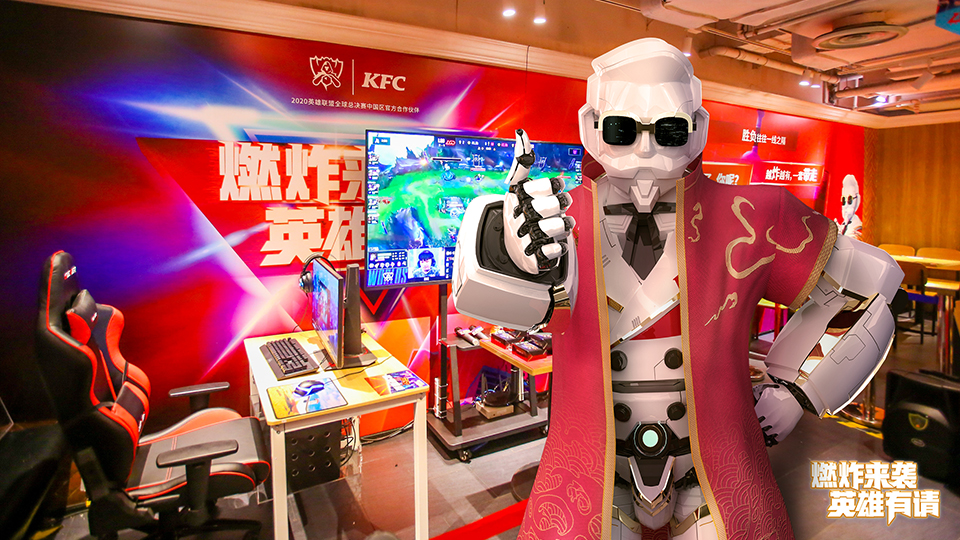 In China, we helped KFC, a pioneer in the eSports world, transform itself from a sponsor into an organic stakeholder in this world, creating value for consumers, driving sales and increasing purchase frequency. READ MORE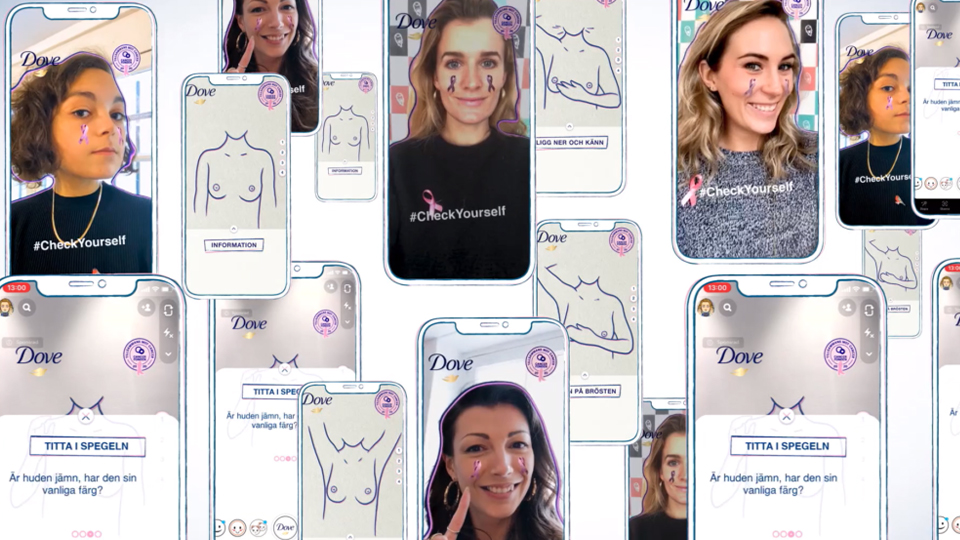 We are helping Dove to deepen its relationship with women in Sweden and to save lives through an innovative partnership with Snapchat that helps women perform self-checks for breast cancer. READ MORE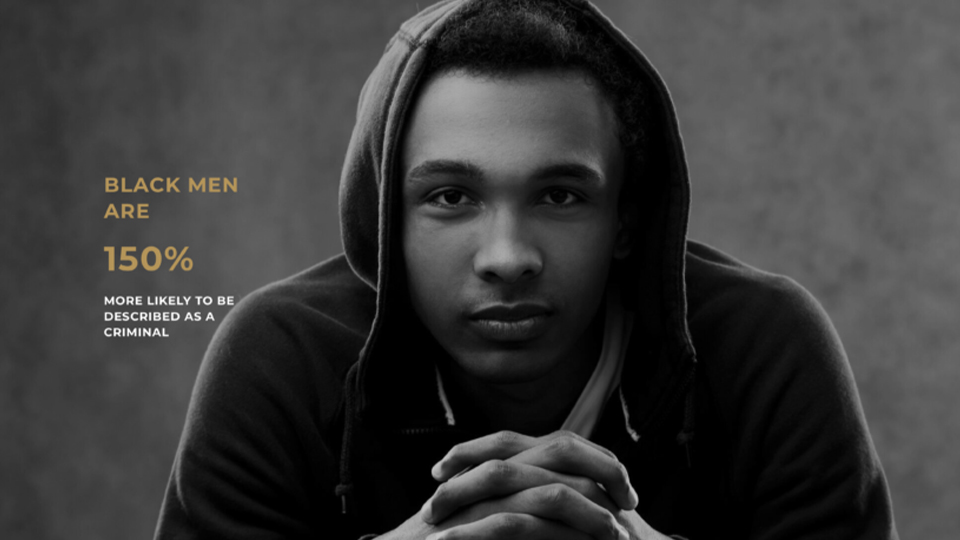 And we are working with Dove Men to break down stereotypes that are a barrier to equity and inclusion by changing the way Black men are seen and treated in society – partnering with some of the world's most high profile black sports stars and showing how they have been impacted by negative stereotypes in order to inspire every man to care for himself in line with the brand's mission.
READ MORE
---