NEW YORK (APRIL 14, 2021) — GroupM, WPP's media investment group, today announced that Amanda Richman will join Mindshare as CEO, North America, effective immediately. Richman succeeds Adam Gerhart, who was elevated to Mindshare Global CEO in December.
As North America CEO, Richman will drive the strategy and execution of Mindshare's services and capabilities across the U.S. and Canada, connecting the culture of more than 1,700 colleagues and overseeing client billings of more than $7 billion. She will partner closely with Mindshare, GroupM, and WPP leaders across the global network in service of the agency's wide-ranging client base and people.
Richman joins Mindshare from GroupM sister agency Wavemaker, where she served as U.S. CEO. "I've been fortunate to witness first-hand Amanda's entrepreneurial mindset and enduring commitment to innovation and inclusion within GroupM and across the industry," said Adam Gerhart, Mindshare Global CEO. "These qualities combined with her wealth of experience make her an ideal leader for Mindshare. I'm excited to partner closely with her to show the industry how intentional media can drive purpose and good growth for brands."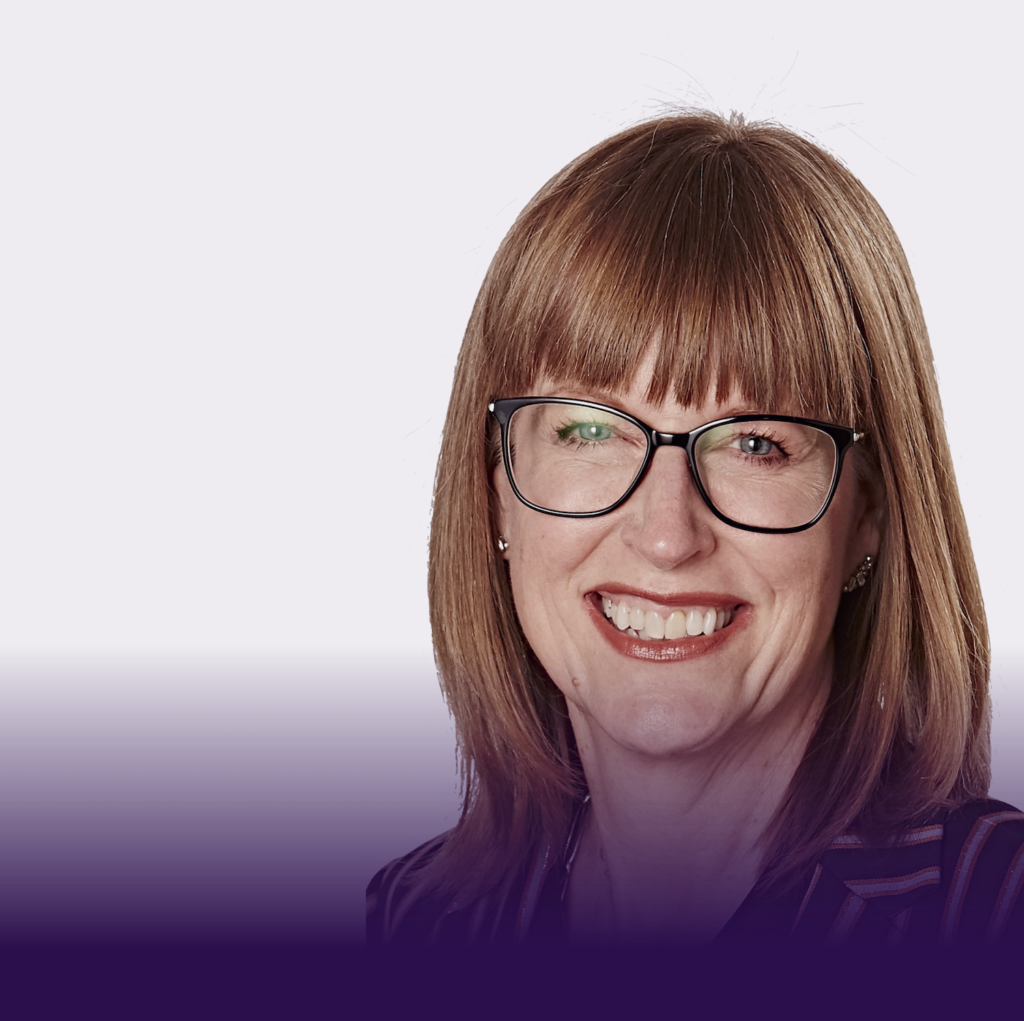 Louisa Wong, who joined Wavemaker as Americas CEO in 2020, continues in her leadership role as she aligns her focus on Wavemaker's critical and thriving U.S. operation. "Louisa and Amanda are both exceptionally talented leaders who have collectively driven significant success at Wavemaker over these past 12 months – including most recently being named Adweek's U.S. Media Agency of the Year," said Kirk McDonald, GroupM North America CEO. "The power of GroupM is in our ability to scale intelligence and expertise through our agencies and provide our clients will the products and service they need to grow, with no disruption."
Richman's mandate will be to continue and accelerate the momentum of client innovations and accolades that the industry has seen out of Mindshare over the last 18 months, including Mindshare's Inclusion PMP series, the agency's work on the Data Ethics Compass (done in partnership with GroupM and Unilever), the launch of the 'Change' transformation consultancy, and more. In that same timeframe, the agency has been recognized as Campaign's Media Agency of the Year, MediaPost's Media Agency of the Year, and AdAge's Agency A-list, among other accolades. Mindshare is also the reigning Cannes Lions Media Network of the Year.